Signed or personally inscribed copies of Tony Hillerman: A Life may be obtained by clicking here. Add your inscription directions to the "order comments" box at the bottom of the checkout page, after you add their credit card details.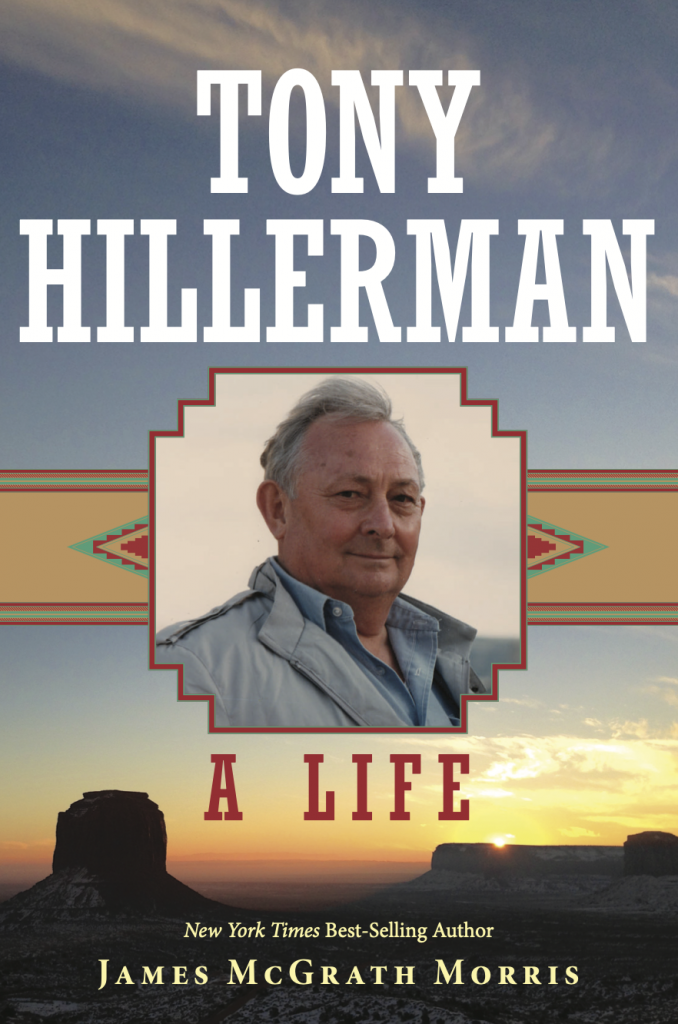 I am a biographer and writer of narrative non-fiction. I have just completed a biography of writer Tony Hillerman, the author of ground-breaking mysteries set in the Navajo Nation. It should be in stores in October. Hillerman, in the words of the Los Angeles Times, "reinvented the mystery novel as a venue for the exploration and celebration of Native American history, culture and identity."
Read about Hillerman's first novel The Blessing Way.